During my 2nd year of Architecture School at the Manchester School of Architecture, I got the chance to work on a project called 'A Tale of Two Cities', the concept of the project is to capture the views and feel of the two cities of Salford & Manchester. 
I decided to produce a poster series showcasing certain buildings from the two cities that have a defining character or shape about them.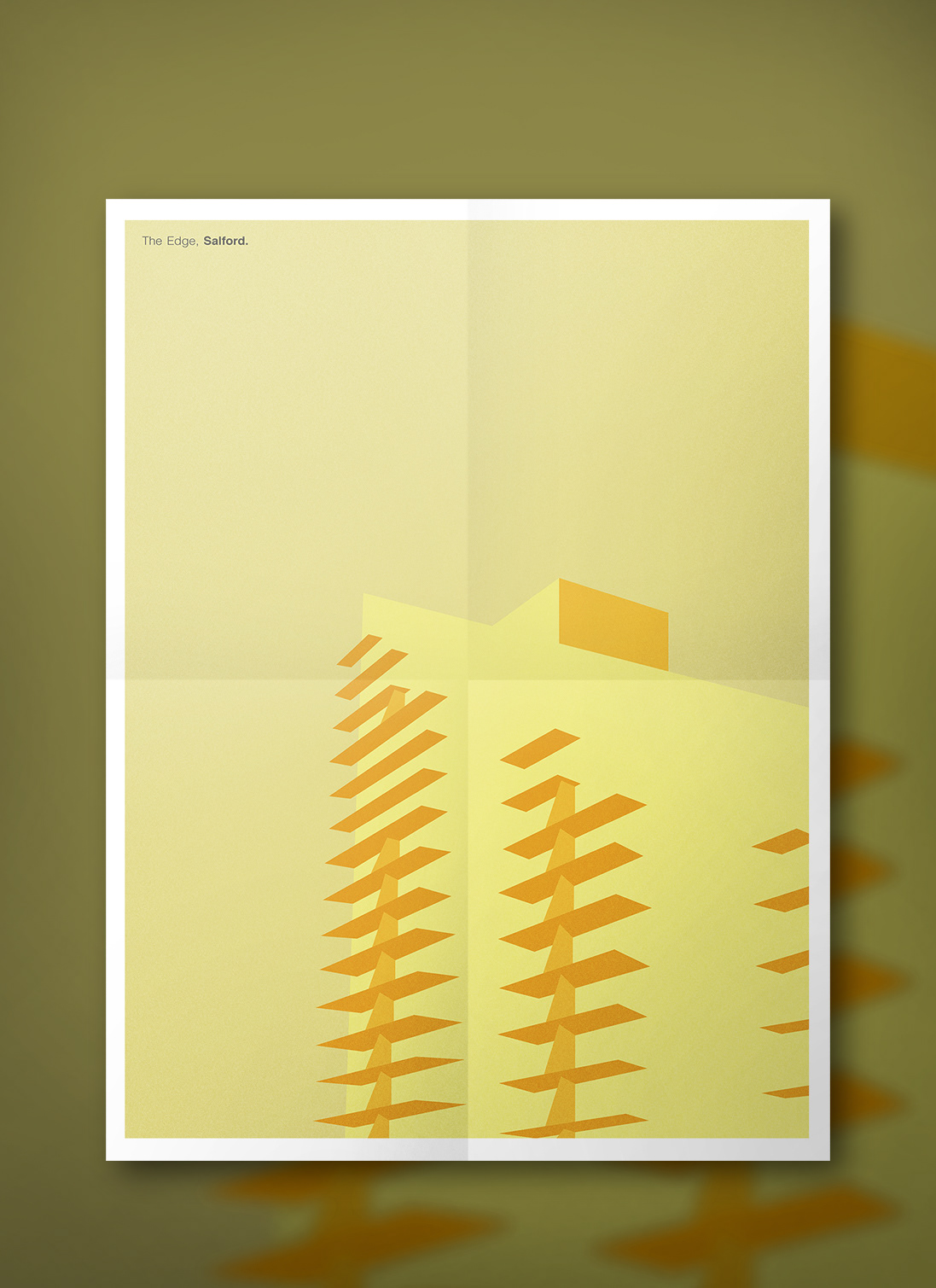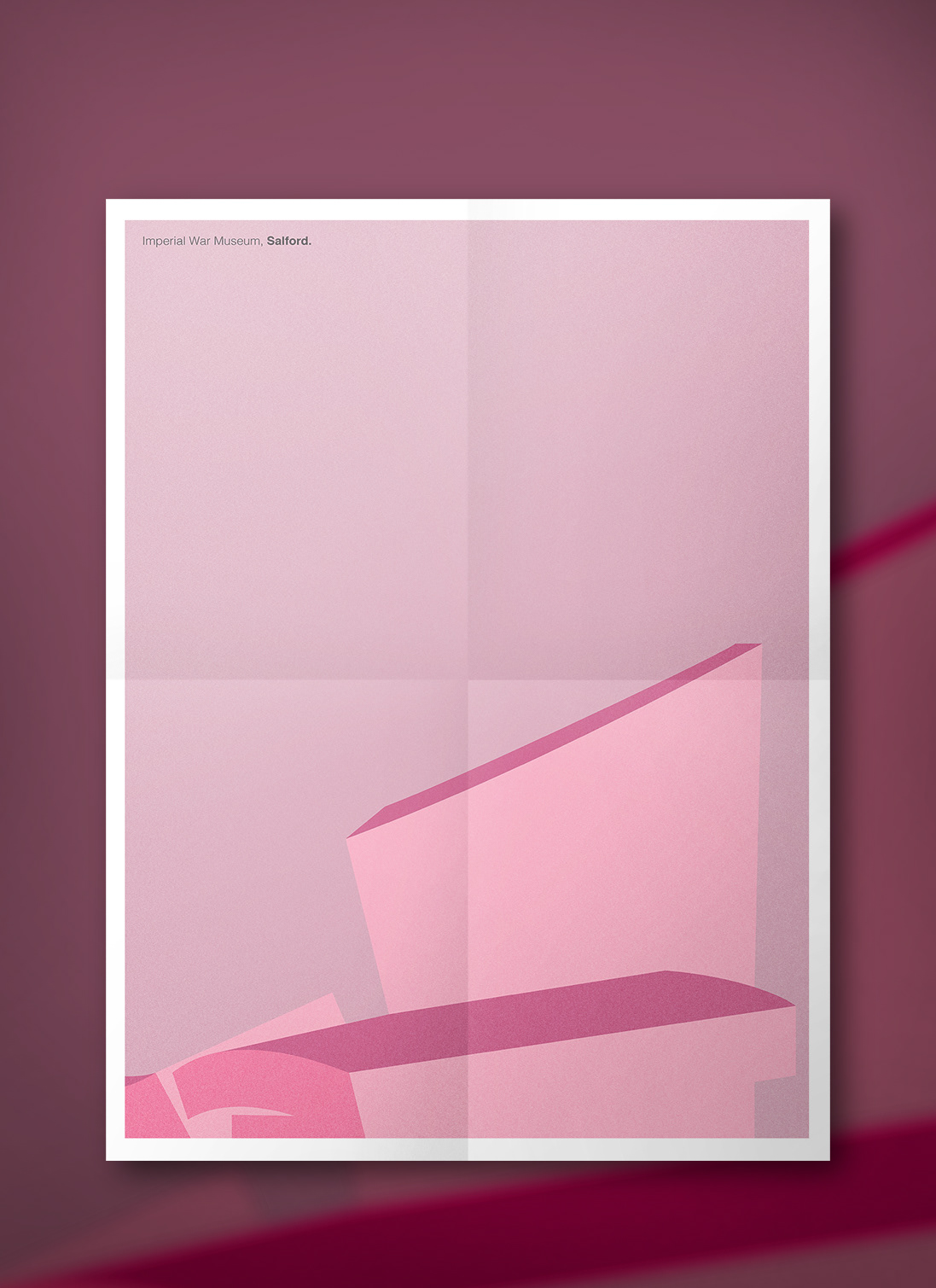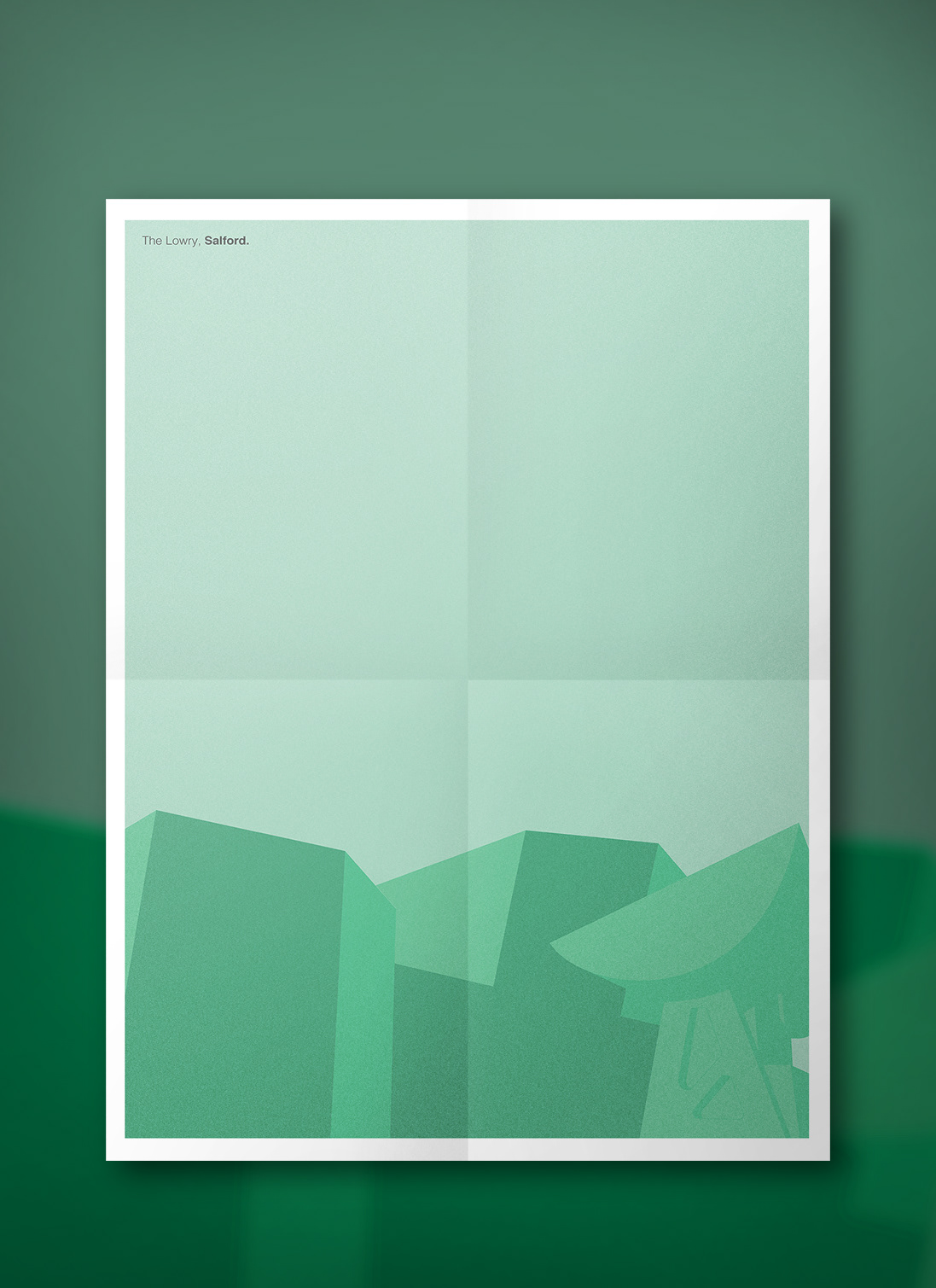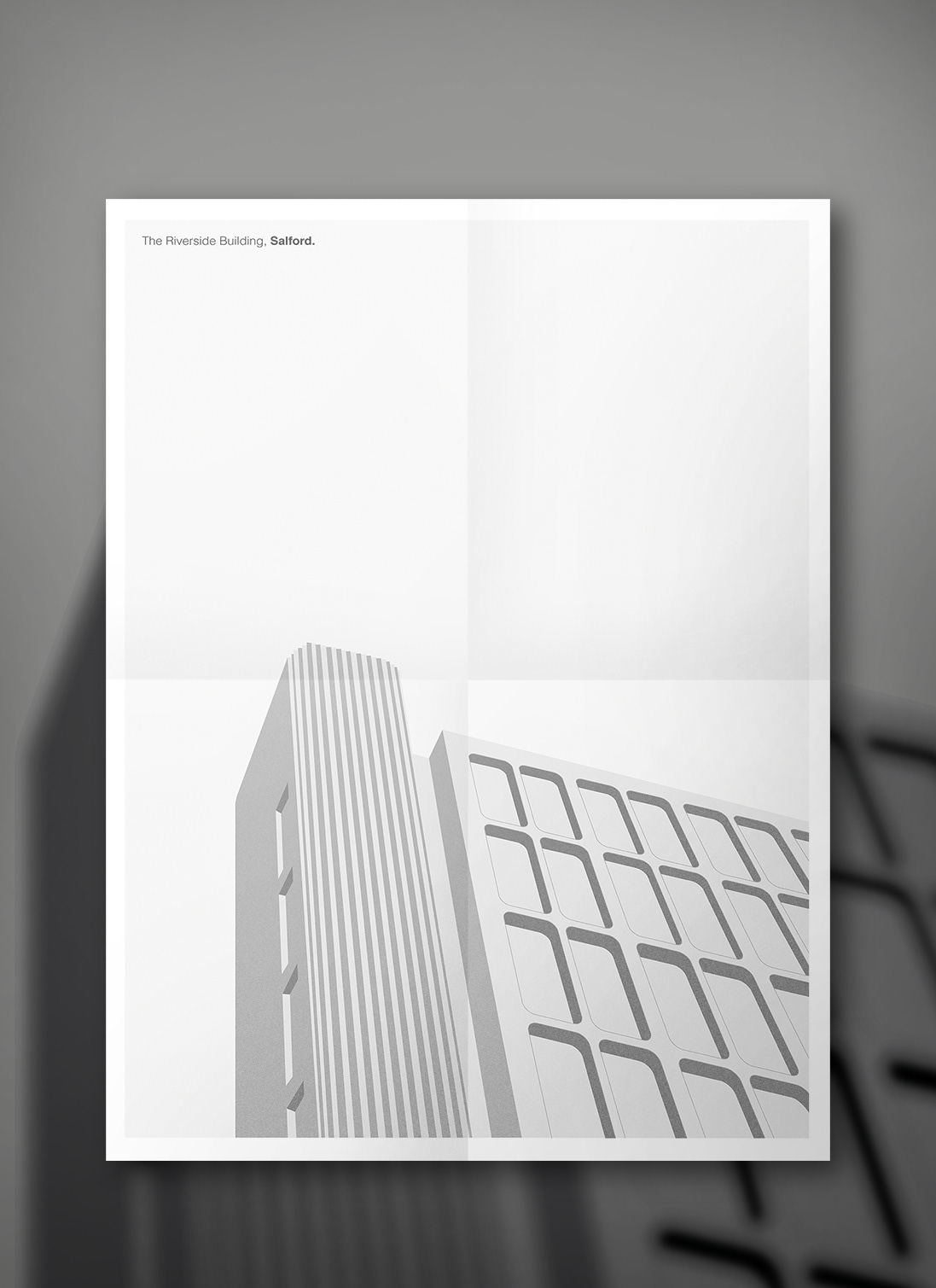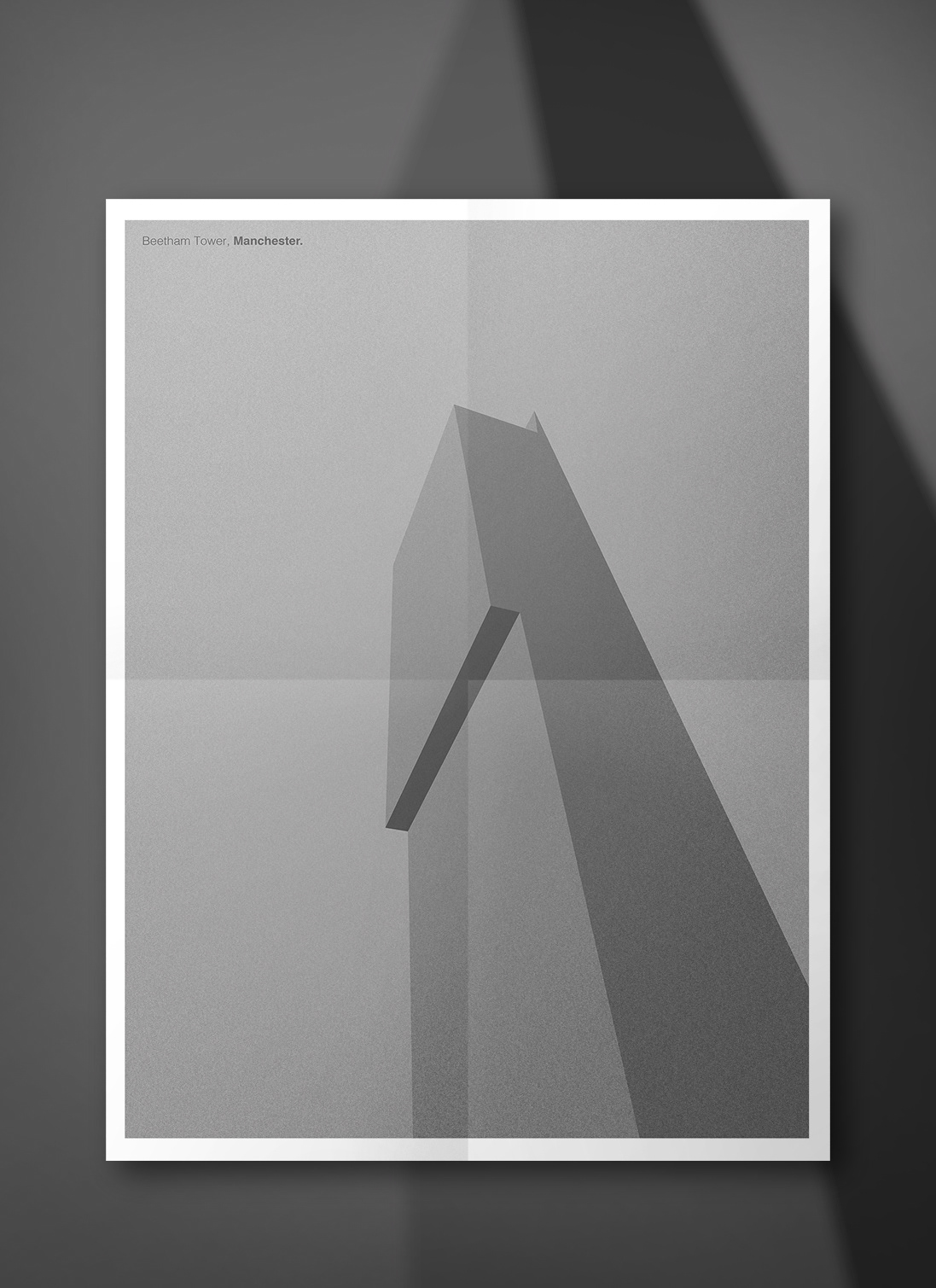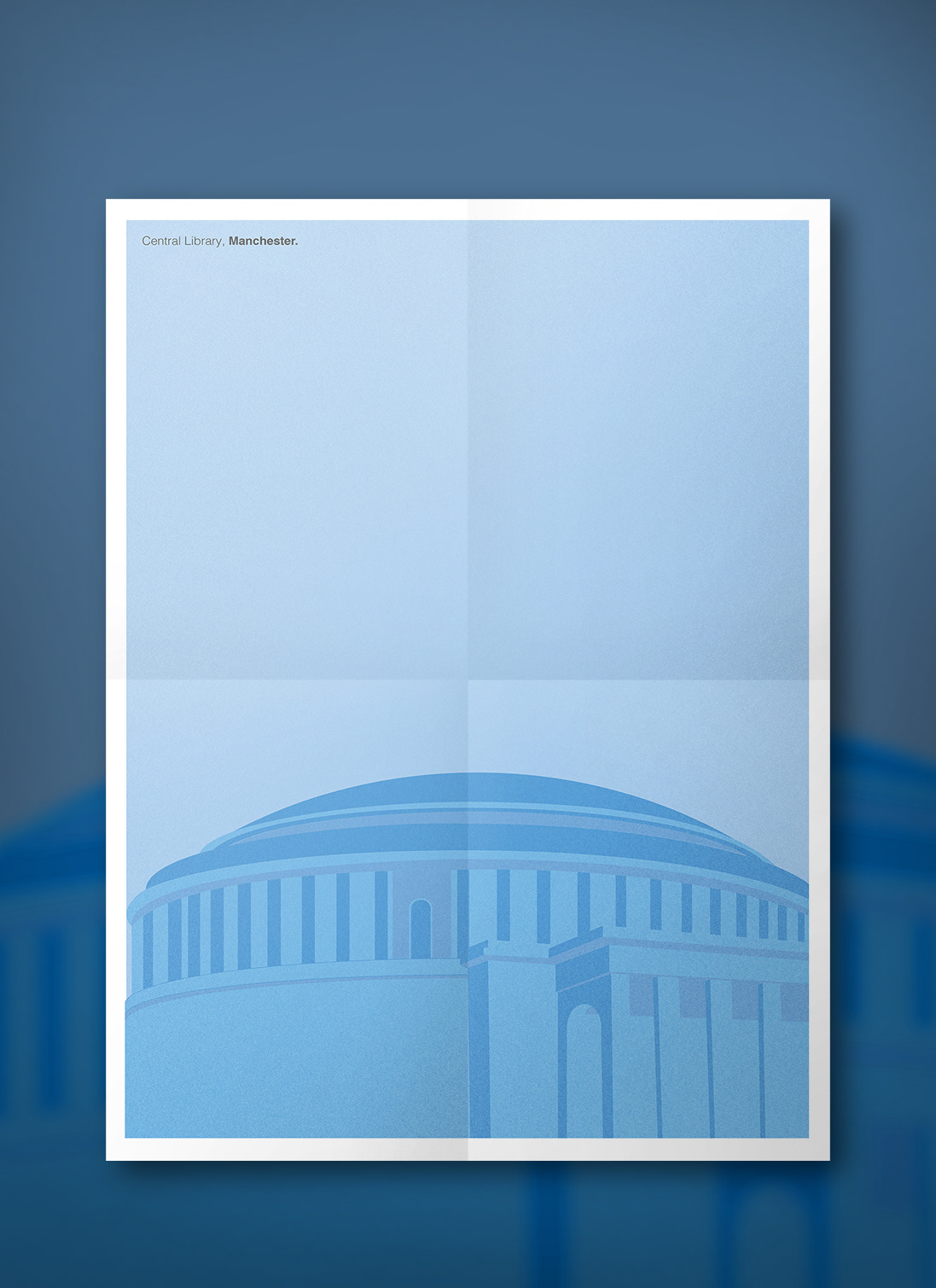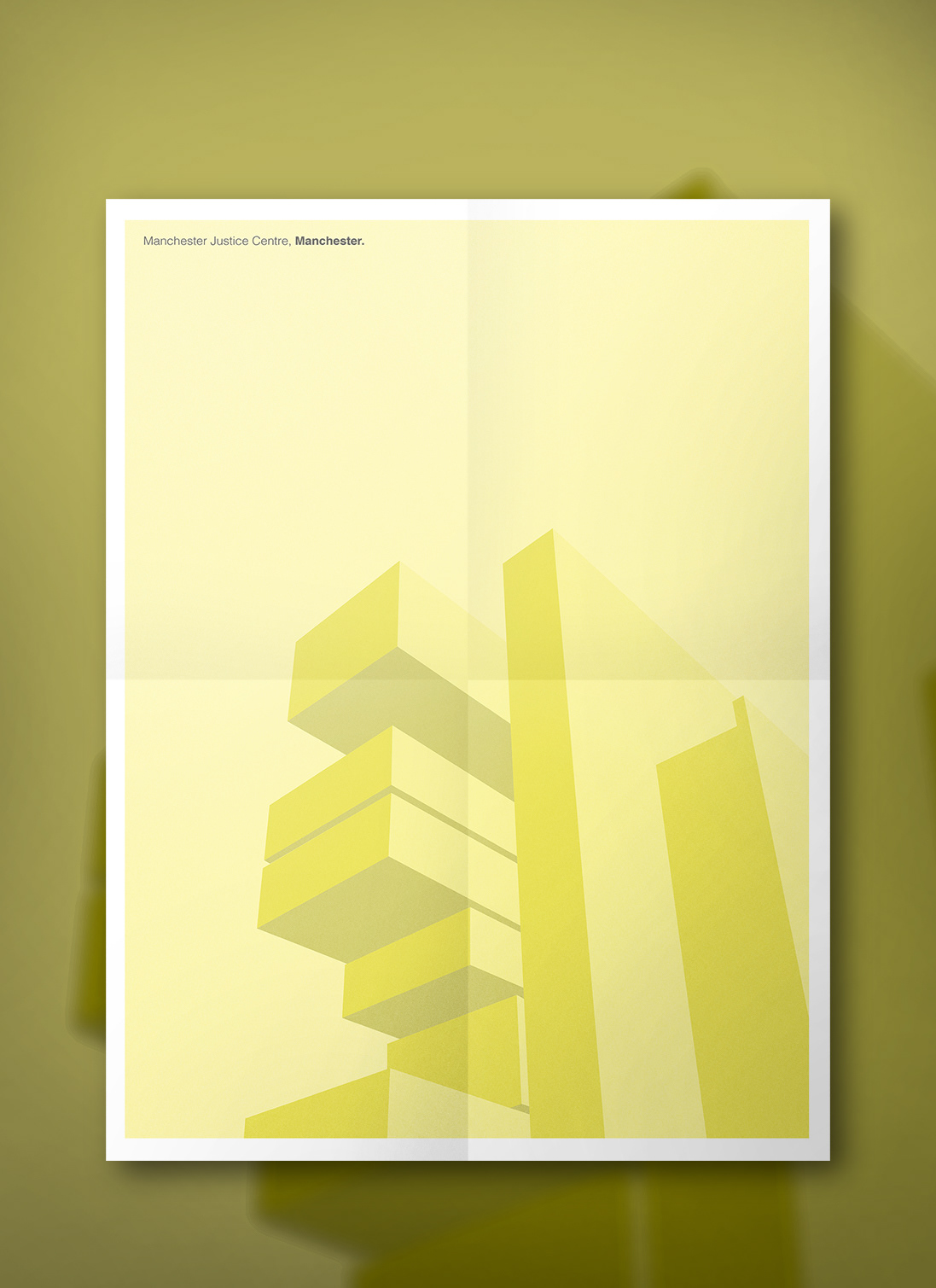 The series featured as part of a Tale of Two Cities exhibition at the GK Gallery in Salford. It received positive response from everyone at the opening night of the exhibition at the Gallery. After this the works also featured in the Manchester School of Architecture: End of Year Show.